Innovations in Health Systems and Education Research
Innovations in Health Systems and Education Research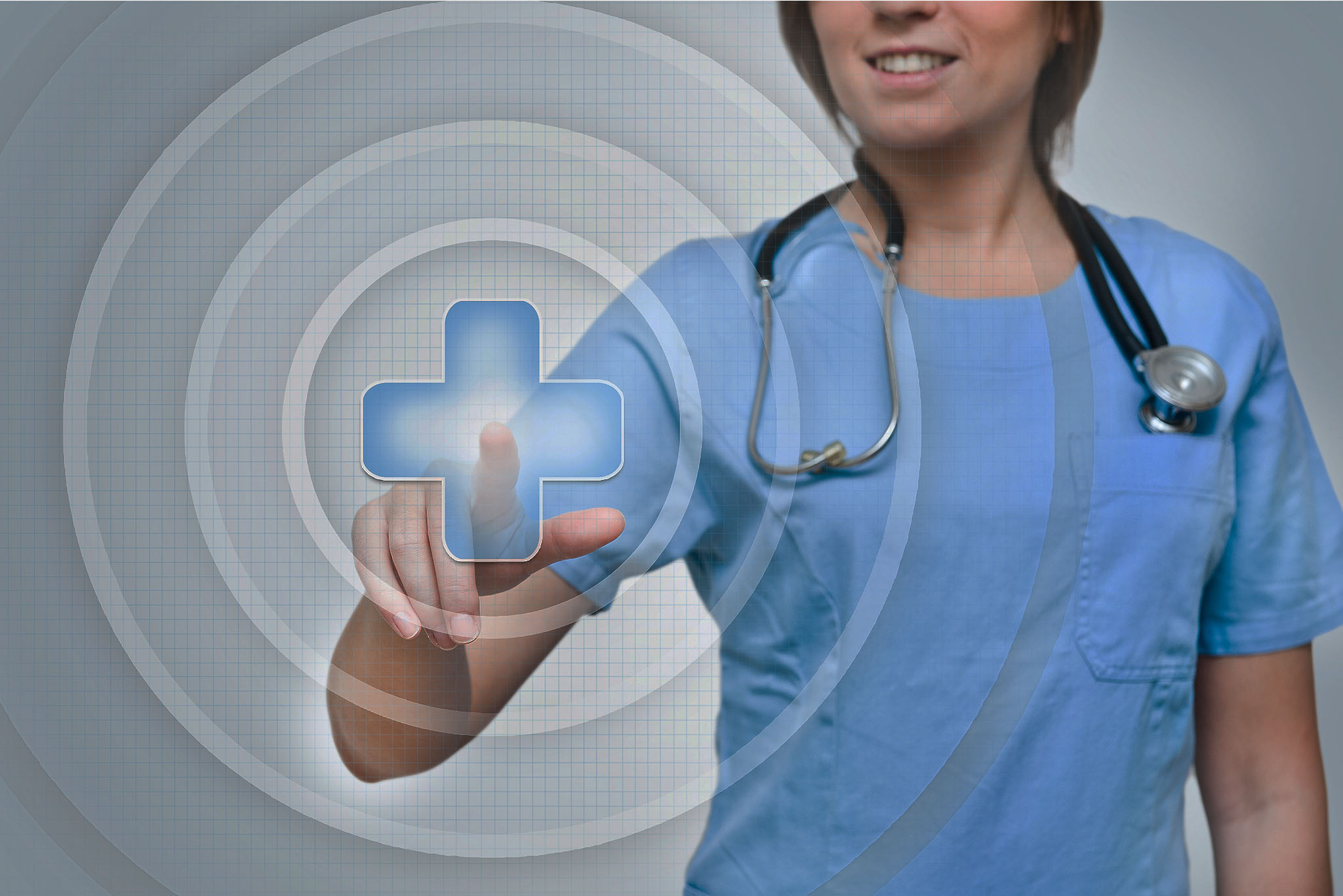 We explore how innovation can lead to new or better ways to solve problems. Through this research, we challenge existing ideas and assumptions of current health and education systems to see how new solutions can provide the best outcomes for health care providers, patients, educators and students.
Faculty members involved in Innovations in Health Systems and Education Research include:
Dr. Angela Bowen - I am involved in midwifery, doula training and development of health care models to bring Birth Back to Indigenous communities. 
Dr. Diane Campbell - I am interested in promoting the integration of advanced practice nurses into continuing care facilities to provide primary care and to increase the quality of nursing care for our aging population as part of the provincial government's interest in having the right provider at the right place at the right time.
Dr. Anthony de Padua - I work with correctional nurses and community partners to determine which areas of the health care system can be more responsive to individuals living with or are at risk of being infected with HIV.       
Dr. Lorraine Holtslander - My current work in this area is to find ways to support family caregivers in the community. We have a partnership with the Saskatoon Council on Aging to develop an "app" that supports wellness for caregivers of older adults in the community.
Dr. Kelly Penz – My Professional Quality of Life program of research explores the psychosocial wellbeing and nature of practice of nurses who provide palliative and end of life care and nurses in rural/remote practice provincially and nationally.
Dr. Tracie Risling - I am a health informatics researcher working on projects where technology, people, and health collide, advocating for better access to electronic health information and other digital tools to support improved patient empowerment and engagement for us all.
Dr. Noelle Rohatinsky - My work in this area focuses on:  1) workplace learning and transition of healthcare providers and students to their work environments, and 2) assisting clients with their transition in being diagnosed with chronic illnesses and self-managing their conditions.
Dr. Shelley Spurr - I am investigating the possibility of using technology as a novel approach for convenient and more accessible oral health screening and referral for patients living in northern and remote communities.
Dr. Huey-Ming Tzeng - My research area is patient safety and quality of care for adults and older adults with a focus on fall prevention and patient engagement in self-care, and how these link to patient-centered outcomes (e.g., decreased emergency room use).
Students involved in Innovations in Health Systems and Education Research include:
Margie Burns – I am interested in finding ways to support rural and remote family members who are required to travel significant distances to be with critically ill family members who have been transferred to  tertiary care centres for advanced critical care services.
Kathryn Chachula – My current work in this area is centered on undergraduate nursing education with a focus on student burnout and secondary traumatic stress. I am interested in developing practice guidelines for nurse educators that support nursing students in developing healthy coping patterns and building resiliency as future health care providers.
Amber Gilberto – My current goal in this area is to offer a new recovery focused clinical intervention for veterans of the Canadian Armed Forces and RCMP; focusing on transition and integration into civilian society.
April Mackey – My work in this area focuses on where and how Information and Communication Technologies are being used to support women's health.
Gloria Udoh - I am interested in exploring the communication techniques nurses can use to increase their confidence and quality of care for palliative care clients and caregivers.
Mary Ellen Walker - I am interested in how government policies related to social welfare in various countries influences health interventions as I believe  exploring differences in outcomes between countries can help uncover better ways to provide health care.
Katie Nussbaum - My current thesis work in this area is about pediatric registered nurses' perspectives on new technology and the impact on patient care.
Sharleen Jahner - My current work in this area is to support the psychological well-being of rural nurses through research, education, prevention, and programming in their community.