Resource Centre
Resource Centre
Strategic Plan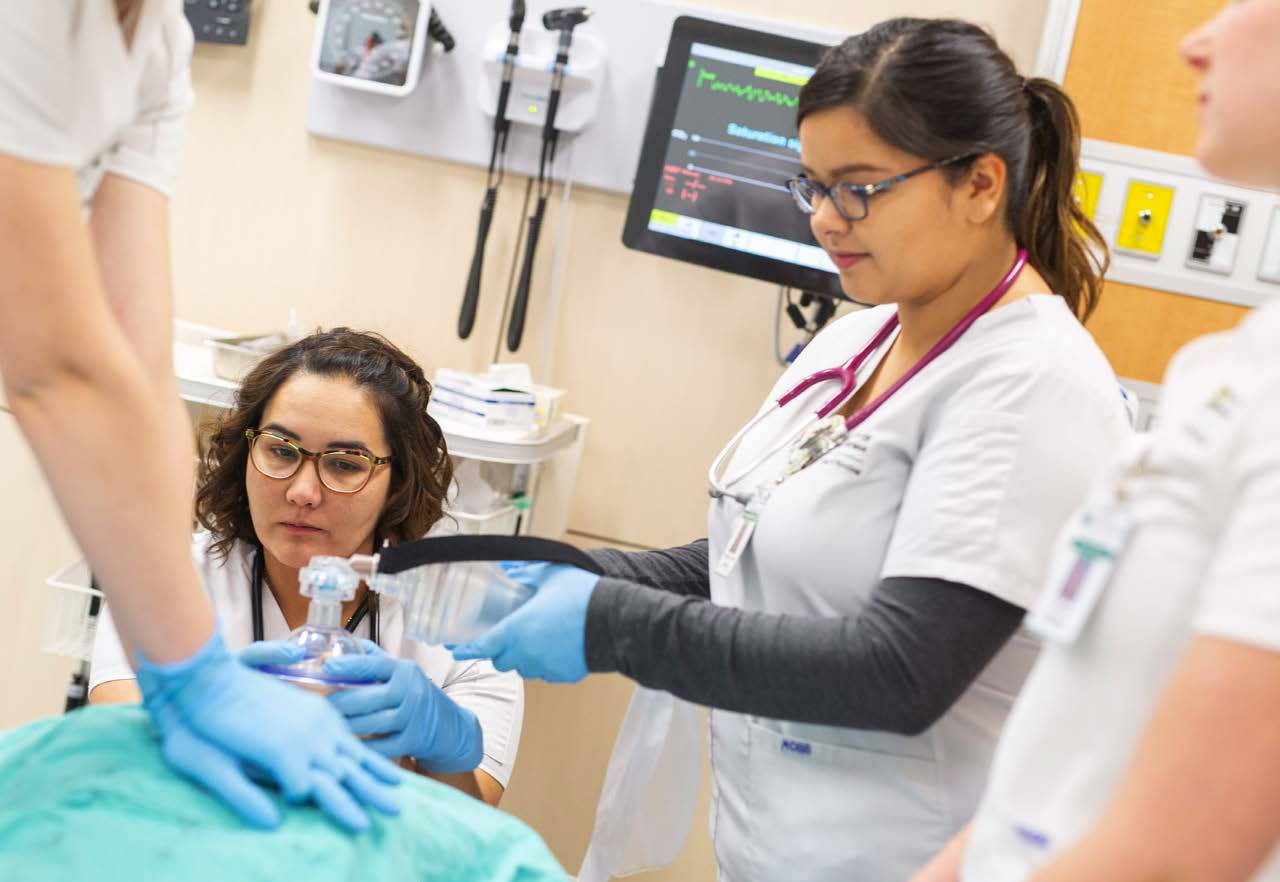 The College of Nursing is committed to fulfilling our role in advancing the University to be the university the world needs. In supporting the University's intent, the College of Nursing has developed our own College-centered strategic plan to guide collective efforts for the next seven years to 2025.
NEPS Reports
The Nursing Education Program of Saskatchewan (NEPS) was created through a partnership with the University of Saskatchewan and the Saskatchewan Institute of Applied Science and Technology (SIAST). The program accepted its first cohort of students in September 1996.  The NEPS Second Degree Entry Option (SDEO) was also established in September 1996. In March 2003, the Saskatchewan Indian Federated College (SIFC) [later named First Nations University of Canada] joined the partnership. The last intake of students into the NEPS program, as well as the SDEO, was accepted in 2010.
NEPS reports include Graduate Exit surveys along with two and five year follow-ups.