Our Campuses
Our Campuses
The College of Nursing is the largest non-departmentalized college at the University of Saskatchewan.  As a distributed college, nursing operates as one academic unit from three main locations in the province: Saskatoon, Regina and Prince Albert. A variety of activities including teaching, learning, research, administration and community development are conducted at each primary site by local PhD prepared faculty, administrative and support staff, clinical instructors, graduate and undergraduate students.
In addition to our primary sites, undergraduate nursing education is also available to students from several distributed sites across the province. The use of innovative practices and leading distributed learning technology allows students to learn where they live.
Saskatoon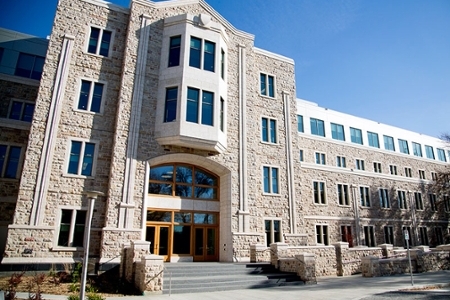 The College of Nursing in Saskatoon is located on the beautiful University of Saskatchewan campus, home to the largest cluster of health science disciplines in Canada. We offer both undergraduate and graduate programs at this location.
Regina
The University of Saskatchewan Regina Campus, home to the College of Nursing, is a modern, state-of-the-art facility offering students both undergraduate and graduate programming.
Prince Albert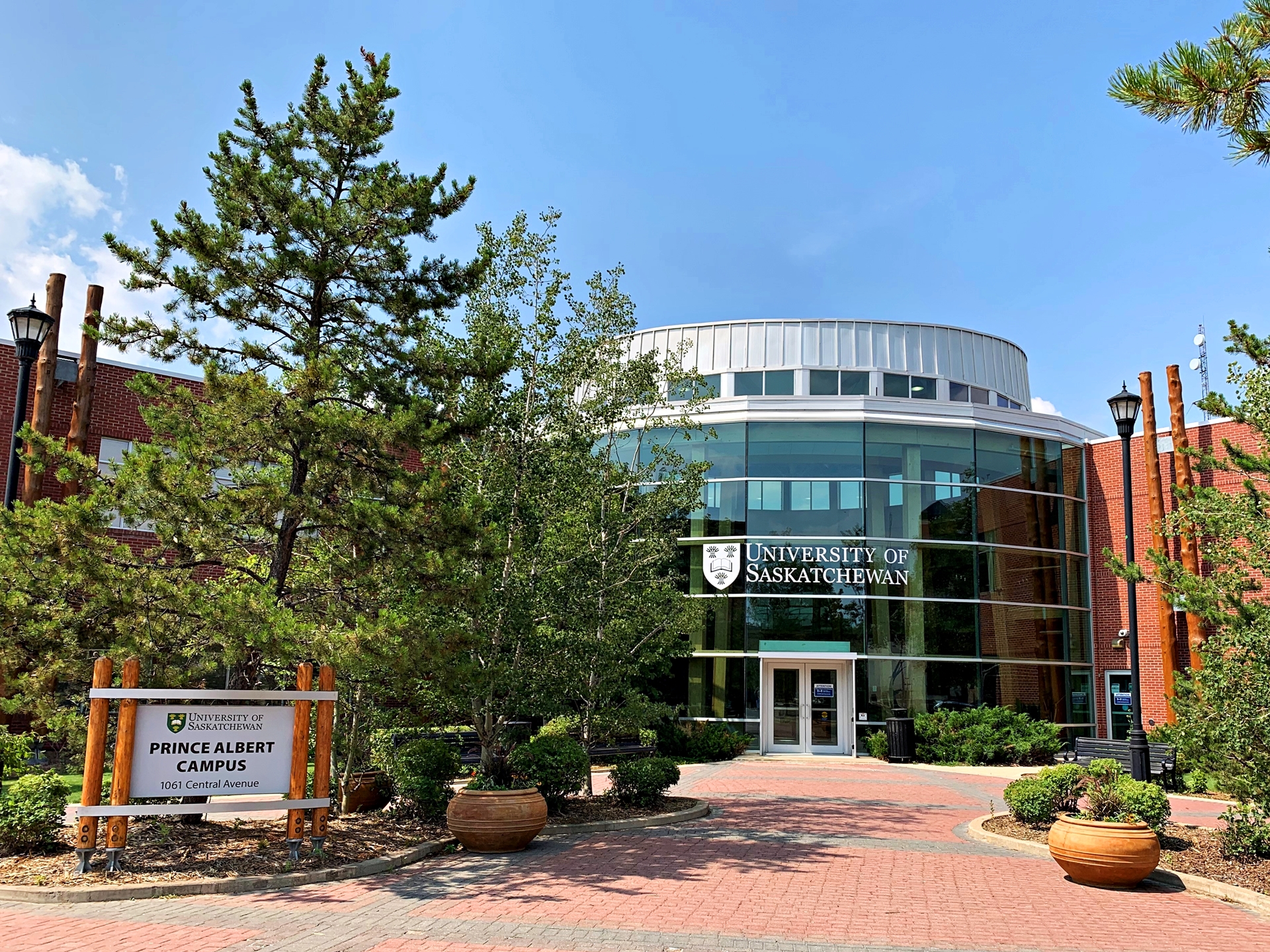 The University of Saskatchewan Prince Albert Campus, home to the College of Nursing, offers students smaller class sizes and the ability to complete their undergraduate and graduate programs right in Prince Albert.
Distributed Sites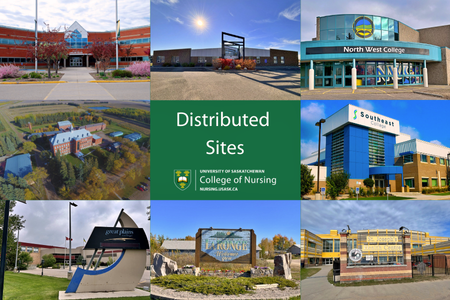 To allow more students to learn where they live, the College of Nursing uses a distributed learning approach outside our main campuses to deliver our programs in Île-à-la-Crosse, La Ronge, Yorkton, and Lloydminster.