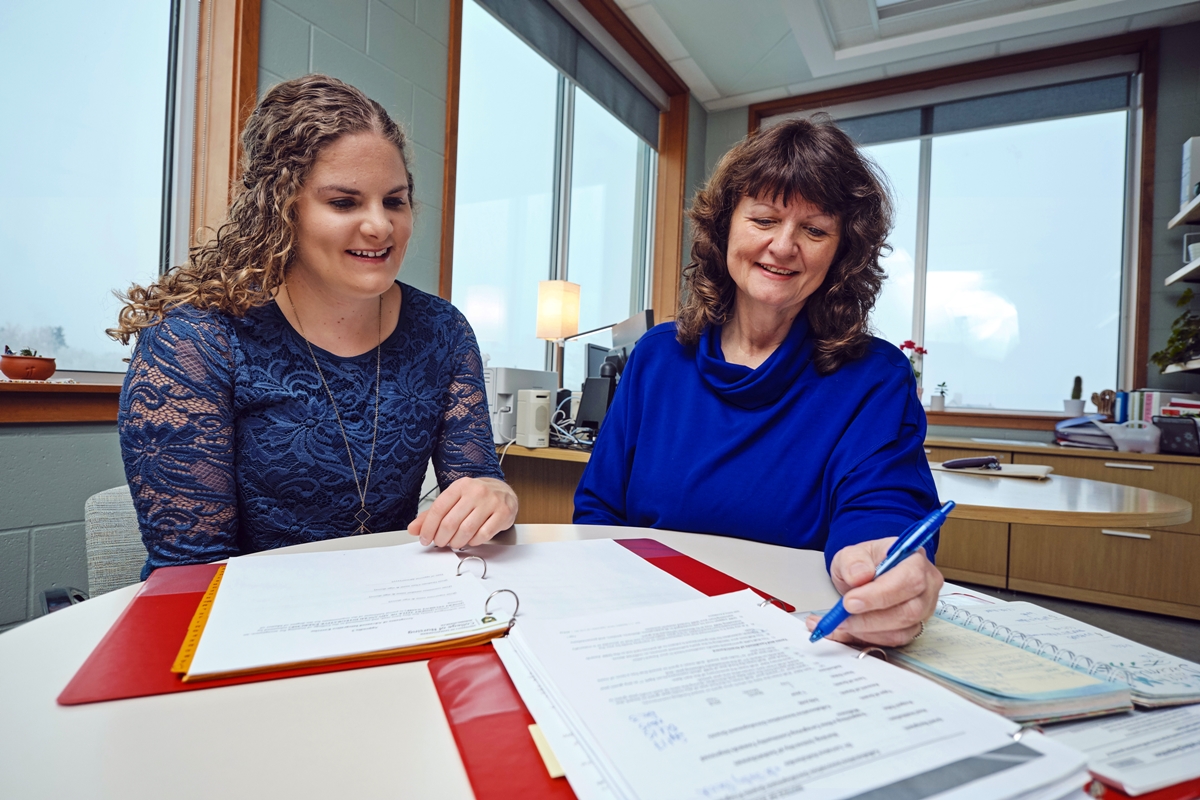 The College of Nursing offers three programs leading to the Master of Nursing (MN) degree: Professional Practice, Thesis and Nurse Practitioner.
A student completing the Professional Practice or Thesis MN program will be able to:
articulate perspectives on nursing
critique, utilize and contribute to theoretical and empirical knowledge bases for nursing
develop, implement and evaluate strategies for advanced nursing practice at the client and system level
demonstrate leadership skills needed to influence change
Graduates will be able to assume:
leadership/advanced practice roles in health care
educator roles in service and educational institutions
research roles in terms of generation and utilization of nursing knowledge
further study at the doctoral level
Professional Practice Master's Program
Master of Nursing Professional Practice students are required to take 27 credits units of coursework. Courses are designed so students can complete them in less than two calendar years and are delivered using a combination of live web conferenced seminars (synchronous) or online delivery (asynchronous) distance learning within North America.
Thesis Master's Program
Thesis students are required to take 15 credit units of coursework, in addition to their thesis. Courses are designed so students can complete them in one calendar year.