Community-Engaged Health and Nursing Research
Community-Engaged Health and Nursing Research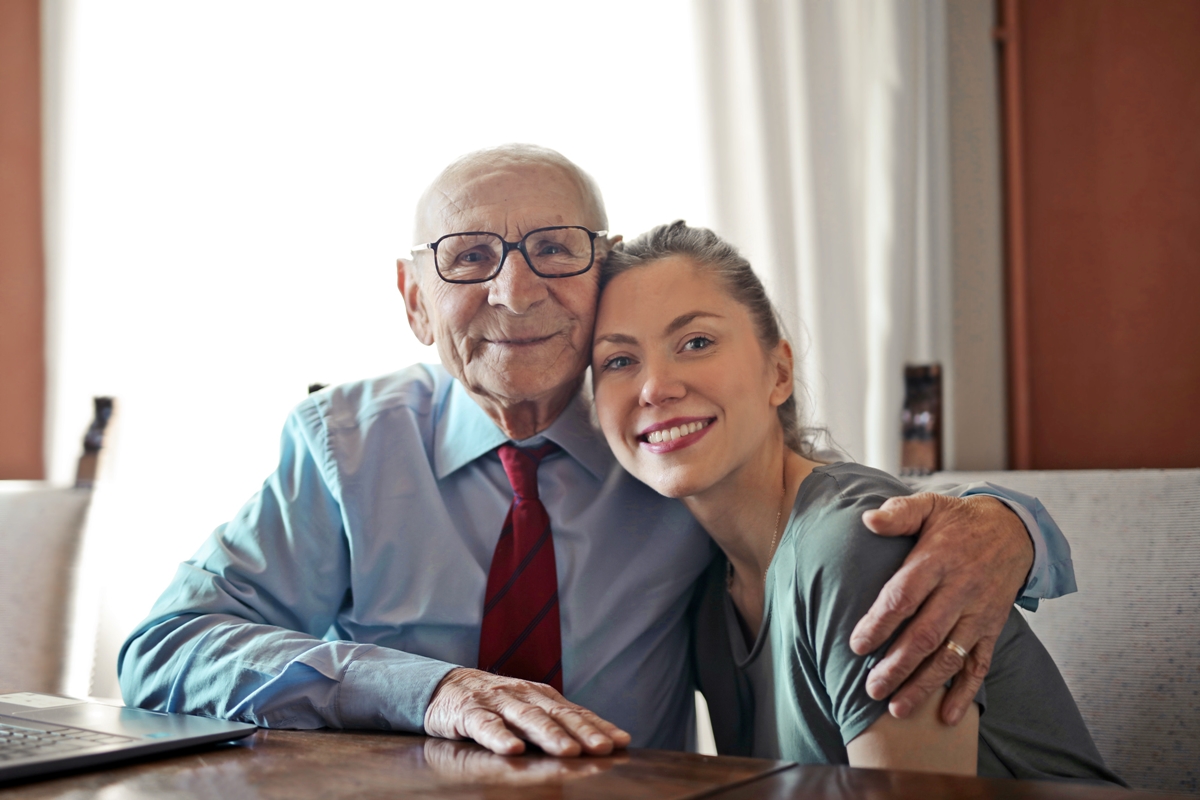 We work with communities to achieve shared goals of addressing health needs, building capacity and promoting improved health outcomes. Our research aims to be responsive, respectful and inclusive.
Faculty members involved in Community-Engaged Health and Nursing Research include:
Dr. June Anonson - I engage in Participatory Action Research with interdisciplinary research partners; focusing on health promotion for marginalized and vulnerable populations. 
Dr. Lynn Jansen - My research fosters working relationships among older adults, Indigenous community members, healthcare providers and researchers to co-develop knowledge sharing strategies for chronic disease management.
Dr. Hua Li - My research focuses on enhancing mental health and well-being; specifically in patients living with mental health and addiction disorders, and improving maternal mental health for new mothers.
Dr. Geoffrey Maina - In my research, I partner with communities to identify health and social priorities and develop collaborative and community driven interventions to address health disparities.
Dr. Sithokozile Maposa - My research program focuses on quality of life, health promotion and nursing in a global context. I work primarily with adolescent girls and women who are Indigenous or newcomers to Canada. My research also focuses on HIV, abuse, and substance use prevention.
Dr. Brenda Mishak - My areas of research include correctional nursing, homelessness and family violence. My goal is to improve access to health care services for marginalized people.
Dr. Marcella Ogenchuk - I work with community partners using a strength-based approach to improve the health outcomes of the pediatric population in the area of substance use disorder and oral health.
Dr. Shelley Peacock - My research is in the area of older adults living with dementia and their family caregivers. I partner with community organizations to improve the support for family caregivers, including those who have a relative living in a long-term care home or those who are bereaved.
Dr. Schroder Sattar - My research focuses on decreasing falls and improving mobility and functional outcomes for older adults with cancer.
Dr. Shelley Spurr - My research is focused on co-designing a community-based intervention that will minimize the risk of prediabetes and type 2 diabetes with Indigenous adolescents.
Dr. Phil Woods - My research interests are in violence predication, risk assessment and management for persons who experience mental health challenges.