Health Equity Research
Health Equity Research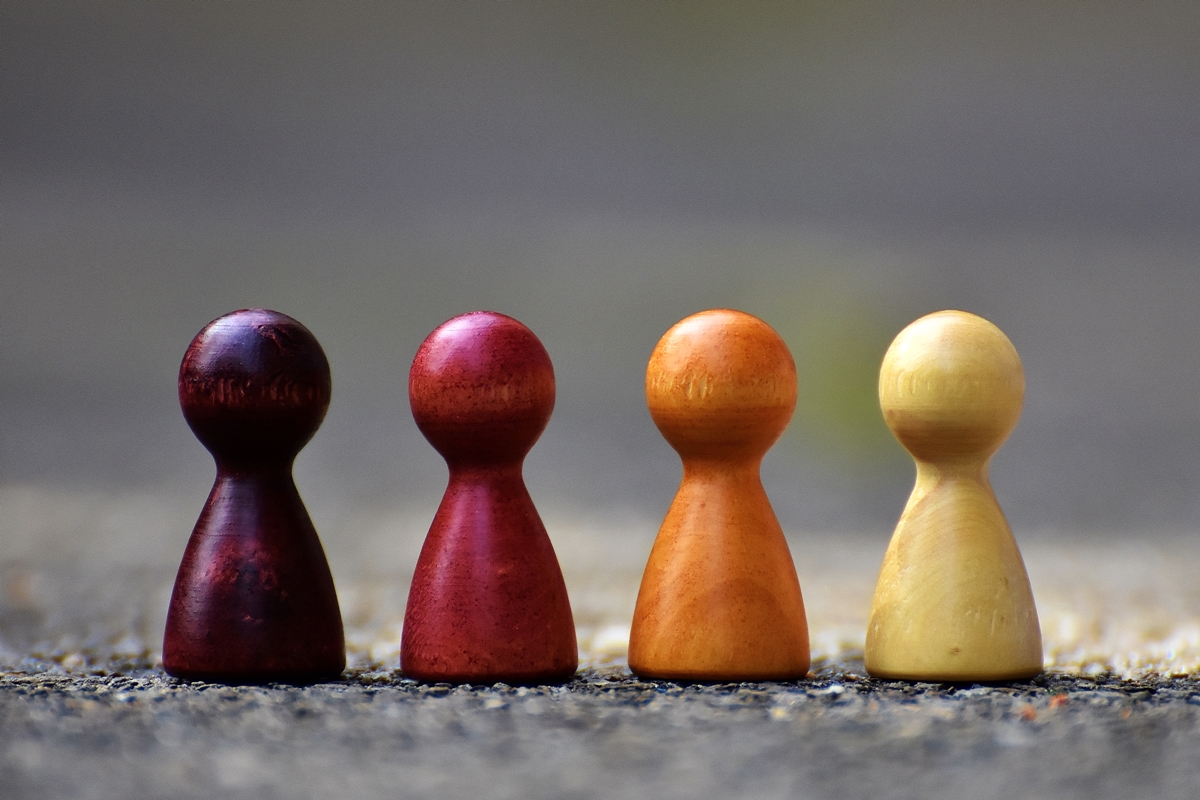 We embrace the notion of fairness. Health inequities occur when this notion is challenged; leading to poor health outcomes across social, demographic and geographic groups of people. Through our research, we strive to identify, prevent and remove these barriers to health.
Faculty members involved in Health Equity Research include:
Dr. Anthony de Padua - My research goal is to engage Indigenous and non-Indigenous communities, organizations and individuals in order to achieve a more equal partnership within the health care system.
Dr. Susan Fowler-Kerry - My program of research focuses on child, youth and maternal health, locally and globally with a specialty in pediatric pain and palliative care.
Dr. Holly Graham - I work with community (Indigenous and non-Indigenous) partners to improve Indigenous health (physical, emotional, mental, and spiritual) and wellness.
Dr. Gerri Lasiuk - I work with community partners on research to better understand the health and healthcare needs of vulnerably housed women and children.
Dr. Wanda Martin - For my research, I work with community partners to improve health and reduce health inequities through food security and quality housing, examining the health effects of climate change, and by improving public health systems and services.
Dr. Pammla Petrucka - I conduct research with populations with potential (often seen as vulnerable or marginalized individuals), who are frequently left behind in terms of achievement of health outcomes at local and/or global levels.
Dr. Louise Racine - My research focuses on immigrant and refugee health; specifically family caregiving among non-Western immigrants, refugees and francophone communities living in the Prairie Provinces. My program of research also focuses on the delivery of culturally competent and safe nursing care to Indigenous populations.
Dr. Solina Richter - My research focuses on the social determinants of health and front line practices that protect and promote the health of low socioeconomic populations. The goal is to understand how culture, gender, ethnicity, indigenization, and neoliberalism intersect and lead to vulnerabilities and marginalization. My work builds capacity for partnerships and collaborations that address global health.