The University of Saskatchewan (USask) celebrated Indigenous Achievement Week February 1st – 5th with a variety of online activities, including beading sessions, a speaker series, and a recruitment workshop.
On February 4th at the annual Indigenous Student Achievement Awards, the USask community came together virtually to honour students from across USask for their academic achievement, leadership, research, resiliency, and community engagement.
The College of Nursing is proud to announce we had three highly deserving students receive awards this year.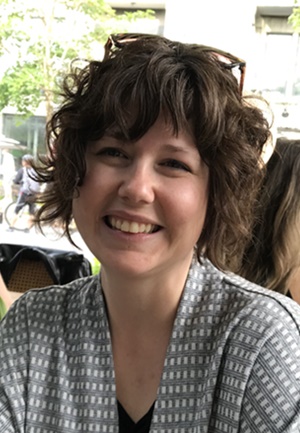 Melissa Dykhuizen
From: Saskatoon
Studying At: Saskatoon Campus
Community Engagement Award
Melissa Dykhuizen is an exceptional student enrolled in the College of Nursing Doctor of Philosophy in Nursing (PhD) program. Not only has she excelled academically, but Melissa has also held an Indigenous Graduate Leadership Award from the USask College of Graduate and Postdoctoral Studies for the past three years. These awards are given to Indigenous graduate students who demonstrate leadership through active community engagement.
Melissa is undertaking original research using narrative inquiry to explore the personal experiences of transgender men in cervical cancer screening. She has supported the OUTSaskatoon community by partnering with them to obtain Canadian Institutes of Health Research (CIHR) funding to work with the Two-Spirit Community through an Indigenous Gender and Wellness Grant.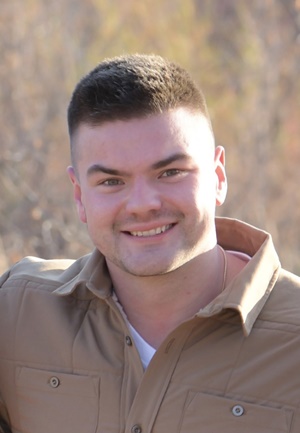 Taryn Phaneuf
From: Prince Albert
Studying At: Prince Albert Campus
Research Award
Taryn Phaneuf is a 4th year Bachelor of Science in Nursing (BSN) student at the University of Saskatchewan Prince Albert Campus. He is the Indigenous Ambassador for the Prince Albert and North Saskatchewan Nursing Student Association. 
Taryn worked as a Research Assistant for College of Nursing Assistant Professor Dr. Geoffrey Maina in 2019 and was outstanding. Taryn's work and research focused on school based interventions for preventing substance use in Indigenous children, as well as, the experience of caregiver stress of caring for relatives with substance abuse. The work resulted in the publishing of a manuscript and another will be published soon. 
Taryn has performed well in his BSN program and has notable performances in theory classes, the clinical setting, and in the field of research.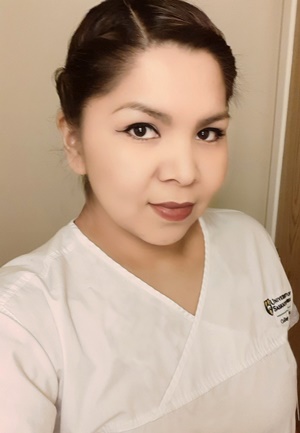 Lisa Tourangeau
From: Cote First Nation
Studying At: Saskatoon Campus
Leadership Award
Lisa Tourangeau is a 4th year Bachelor of Science in Nursing student in Saskatoon. She has consistently demonstrated excellent work ethic and embraces her culture fully. She is a team player and always supportive of others. Lisa also showed strong leadership in practice during her community health clinical placement. She excelled at sharing Indigenous ways of knowing and perspectives to her peers and faculty through the creation of a moving, poignant, and system-perspective podcast. She explored cultural sensitivity and cultural competencies in community health nursing, which was extremely well received by her peers.  
Lisa and her team created and delivered a session on climate change and linked this to Indigenous ways of knowing. The focus on holistic health and how this is affected by climate change was innovative and well researched. She has been acknowledged many times as a leader who has brought awareness to non-Indigenous student perspectives and has raised their skills and awareness. She has been recognized by her peers for her skills and humility. 
"The Indigenous Student Achievement Awards are an excellent opportunity to recognize the many accomplishments of our Indigenous nursing students," said College of Nursing interim dean Cindy Peternelj-Taylor. "Our nursing programs are very demanding and require students to study diligently; the effort these three students have put into their programs of study by going above and beyond to do research and to share their culture with other students is a testament to their individual and professional integrity, and their commitment to nursing. We couldn't be more proud of the leadership these students have demonstrated and know each of them will go on to make wonderful contributions to the communities they practice in."