Message from the Dean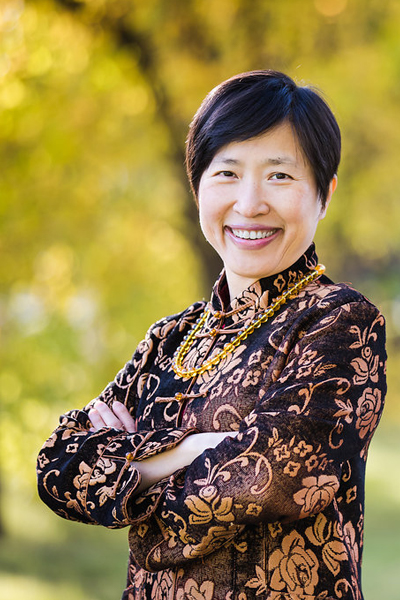 Welcome students, faculty, and staff to the 2018-2019 academic year at the University of Saskatchewan's College of Nursing. September is an exciting time as we begin our studies, research, and community services - refreshed and enthused from the summer months.
The beginning of the academic year also lends us the opportunity to reflect on where we have been and where we are heading. Shortly after becoming Dean one year ago this month, I set out to visit our nursing communities in Saskatoon, Prince Albert, Regina, La Ronge, Île-à-la Crosse, and Yorkton. During these visits, I had the pleasure of connecting with many students, faculty, staff, and alumni with regards to our college. Through continued collaboration, dedication, and support of these groups, I am confident that the College will reach its goal of becoming one of the top ten nursing schools in Canada.
As we embark together on this exciting adventure, I am looking forward to working with all members of our nursing community to strengthen and advance the College's position. I am very blessed to have this opportunity and to learn from all of you.
Sincerely,
Huey-Ming Tzeng, RN, PhD, FAAN
Dean and Professor, College of Nursing