College of Nursing Welcomes Interim Dean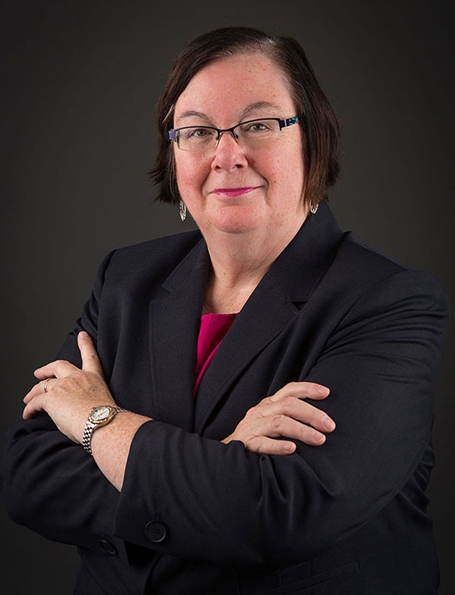 Dr. Lois Berry (Ph.D.) is no stranger to the College of Nursing. In addition to her time spent as a nurse educator, she held numerous leadership roles within the College of Nursing and the Health Sciences community. Within the College of Nursing, Lois held the positions of Associate Dean, North and Northwestern Campus, and Rural and Remote Engagement, as well as Acting Dean in 2013-14. In 2015, Lois was appointed Interim Assistant Vice-Provost of Health at the University of Saskatchewan. 
In addition to her leadership contributions to the College of Nursing and Health Sciences community, Lois has consulted for the Saskatchewan Ministry of Health, Saskatchewan Union of Nurses, Saskatchewan Health Quality Council, and the Canadian Federation of Nurses Union to name a few.
Throughout Lois's forty-two plus years as an accomplished health care researcher, educator, and leader in Saskatchewan, she has been instrumental in policy development, nursing leadership, health care systems, and nursing education. She is a dedicated, proven leader who will help guide the College of Nursing in implementing its strategic plan and fulfill the College's role in advancing the University to be the university the world needs. 
'I am delighted to be once again able to support the College of Nursing in a leadership capacity as interim dean. I am passionate about nursing education and the role it plays in supporting local and global healthcare systems. Finally, I look forward to working with the College's excellent, creative, and dedicated faculty, staff, and clinical partners to strengthen and advance the College of Nursing's position,' Lois Berry, Interim Dean, College of Nursing.
Welcome Lois